There are no news articles to display. Please check back later.
View Archive
Share the path forward.
Nokiiwin Tribal Council services five First Nation communities, including: Animbiigoo Zaagi'igan Anishinaabek (Lake Nipigon Ojibway), Biinjitiwaabik Zaaging Anishinaabek (Rocky Bay First Nation), Bingwi Neyaashi Anishinaabek (Sandpoint First Nation), Netmizaaggamig Nishnaabeg (Pic Mobert First Nation) and Animkii Wajiw (Fort William First Nation).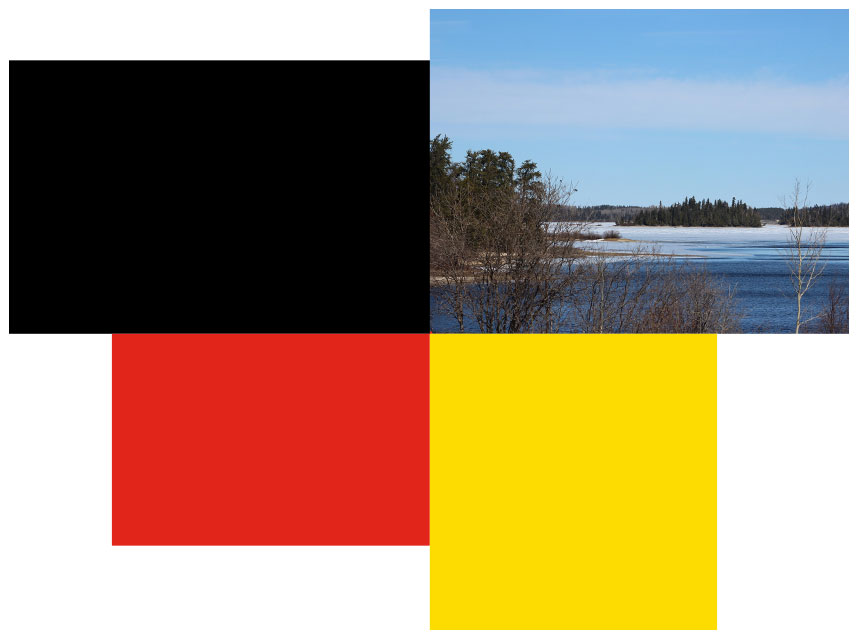 Job Opportunities:
Community Resource Guide
G'minoomaadozimin (We Are Living Well)