There are no news articles to display. Please check back later.
View Archive
Share the path forward.
Nokiiwin Tribal Council services five First Nation communities, including: Animbiigoo Zaagi'igan Anishinaabek (Lake Nipigon Ojibway), Biinjitiwaabik Zaaging Anishinaabek (Rocky Bay First Nation), Bingwi Neyaashi Anishinaabek (Sandpoint First Nation), Pic Mobert First Nation and Fort William First Nation.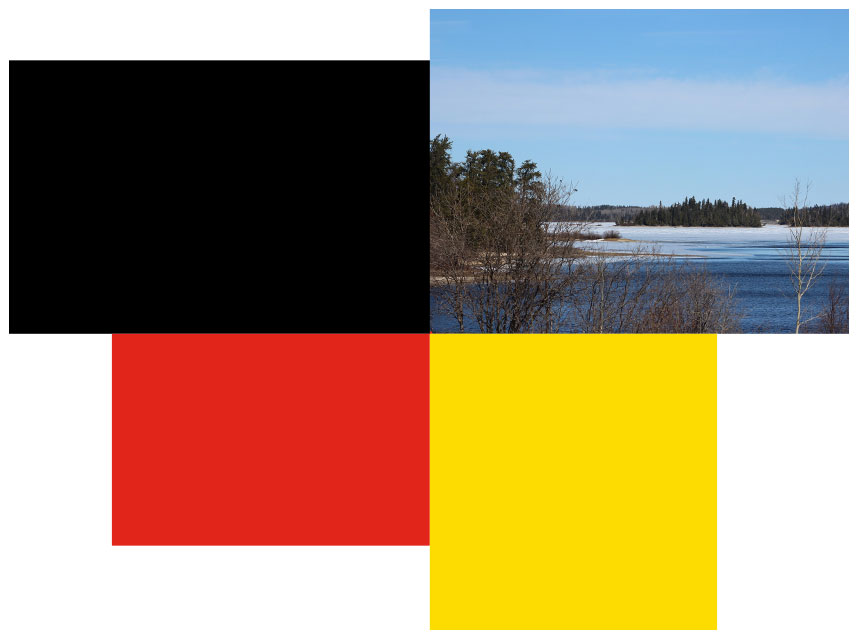 Job Opportunities:
Community Resource Guide
G'minoomaadozimin (We Are Living Well)