Jordan's Principle is a legal directive to ensure that never again will a child be forced to wait for care that is in their best interest to thrive in their home and community.
It can be used to apply for mental, physical, and educational health support to ensure your child has the care they need and your family has the resources to provide for a loved one with complex or chronic health needs.
It takes a village, and our Jordan's Principle navigator and our disabilities coordinator along with our partner service providers are here to help.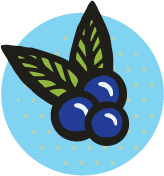 --
Respite Care
Respite care is anything that provides a rest or relief for caregivers and families, and it's a vital part of supporting a loved one with exceptional needs. We all have to center ourselves sometimes, or how can we bring our best to others? Nokiiwin & Wesway work together to ensure your respite care needs are met in a way that suits your unique child and family needs, and many supports and activities are eligible for respite services!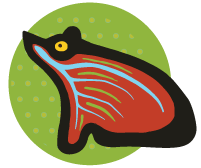 --
Are you looking for more information, application assistance, or to speak with one of our staff about our services?
We want to hear from you, and you can leave your details or register to receive a parcel with program information with the button below.
Meet our Team!