Animbiigoo Zaagi'igan Anishinaabek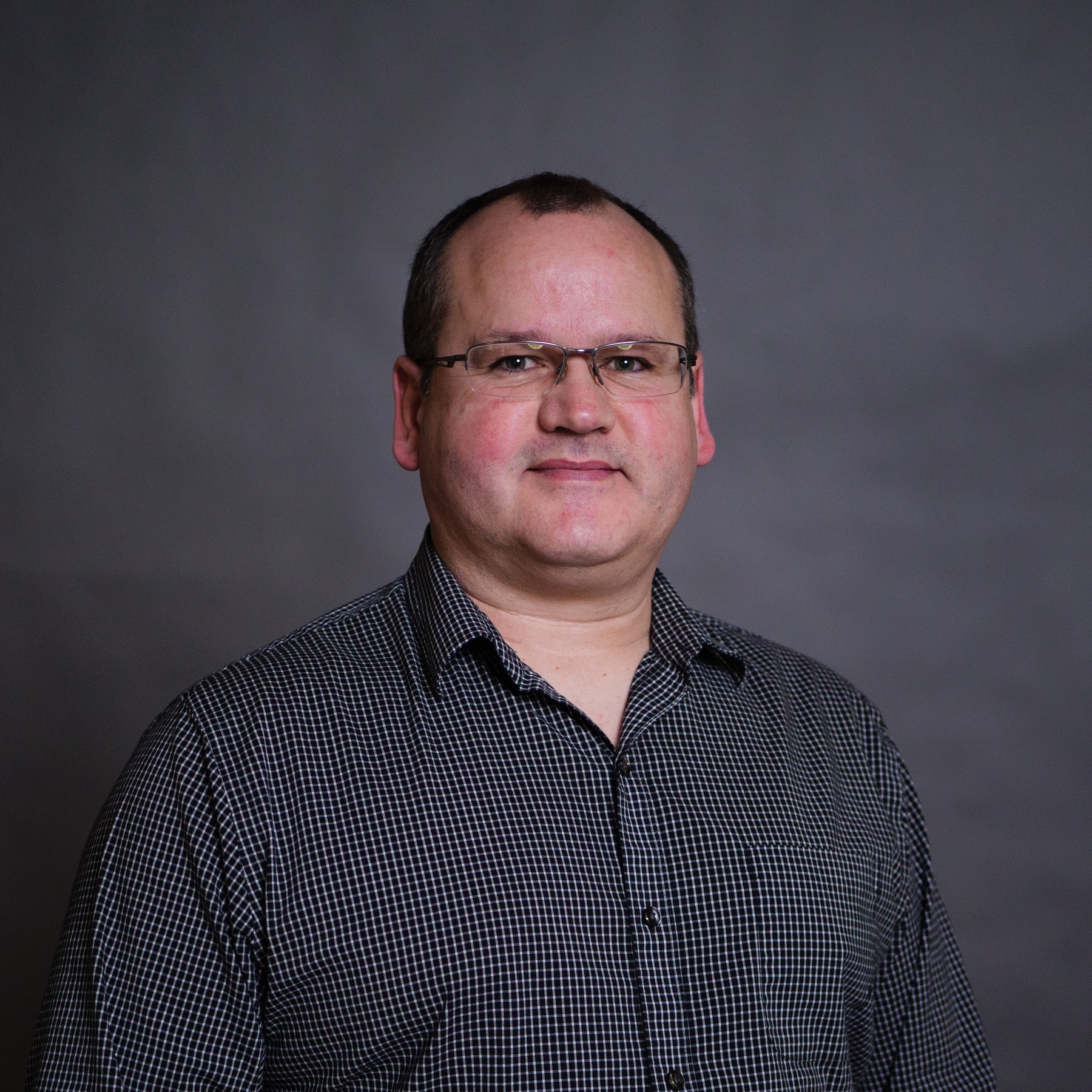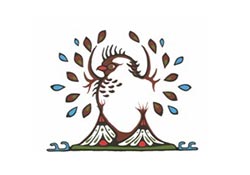 Animbiigoo Zaagi'igan Anishinaabek
Joe Donio is a Director of Nokiiwin Tribal Council and has been since its inception ten years ago. He was instrumental in the creation of Nokiiwin along with several visionary leaders in the Robinson Superior Region; who saw the need for the creation of a regional tribal council to support the First Nations and to work together for mutual benefit.
Joe is currently the Development Manager for Animbiigoo Zaagi'igan Anishinaabek First Nation. He holds an undergraduate degree in Economics from the University of Toronto and a Master of Business Administration from Athabasca University. He has over two decades of experience working with numerous Aboriginal communities and organizations as well as governments and industry from across Canada.
With over twenty years of professional experience and many of those years in senior management positions, he has proven experience in Aboriginal engagement and leading complex negotiations which is evident in his work as Development Manager at Animbiigoo Zaagi'igan Anishinaabek. Joe led a team to secure over $15 Million in public and private sector funding to support the upgrading and training of hundreds of First Nations' citizens, during which time he developed mutually beneficial relationships with many industry representatives.
With AZA, Joe played a lead role in implementing an agreement between the First Nation and the governments of Canada and Ontario, which led to the creation of the First Nations' new Reserve land base at Partridge Lake in the Municipality of Greenstone. Joe followed up this work by initiating and managing a comprehensive community and land-use planning process for the First Nation to guide the community in all of its future development. During this process, Joe worked extensively with AZA leadership and community members to ensure a high level of engagement and input from the members and this led to a successful, well-received plan from the community. The plan also received national recognition when the Canadian Institute of Planners honoured AZA with an award for planning excellence in 2013. Joe firmly believes in the adage "failing to plan is planning to fail".
Joe has worked on a number of projects including the creation of a partnership of 27 First Nations to own and operate the 104 room Landmark Hotel in Thunder Bay. Joe has led and continues to lead a number of negotiations for his community on flooding settlements, land claims, resource development projects in the energy sector including waterpower and transmission as well as mining and forest products.
Volunteering and assisting organizations in the sectors that he is knowledgeable in is something that Joe takes great pride in. He is involved with Waaskiinaysay Ziibi Inc. to promote regional energy projects as well as Anishinabek Employment and Training Services, providing strategic direction for the organizations in the management of multi-million dollar training to employment fund.
---