Fort William First Nation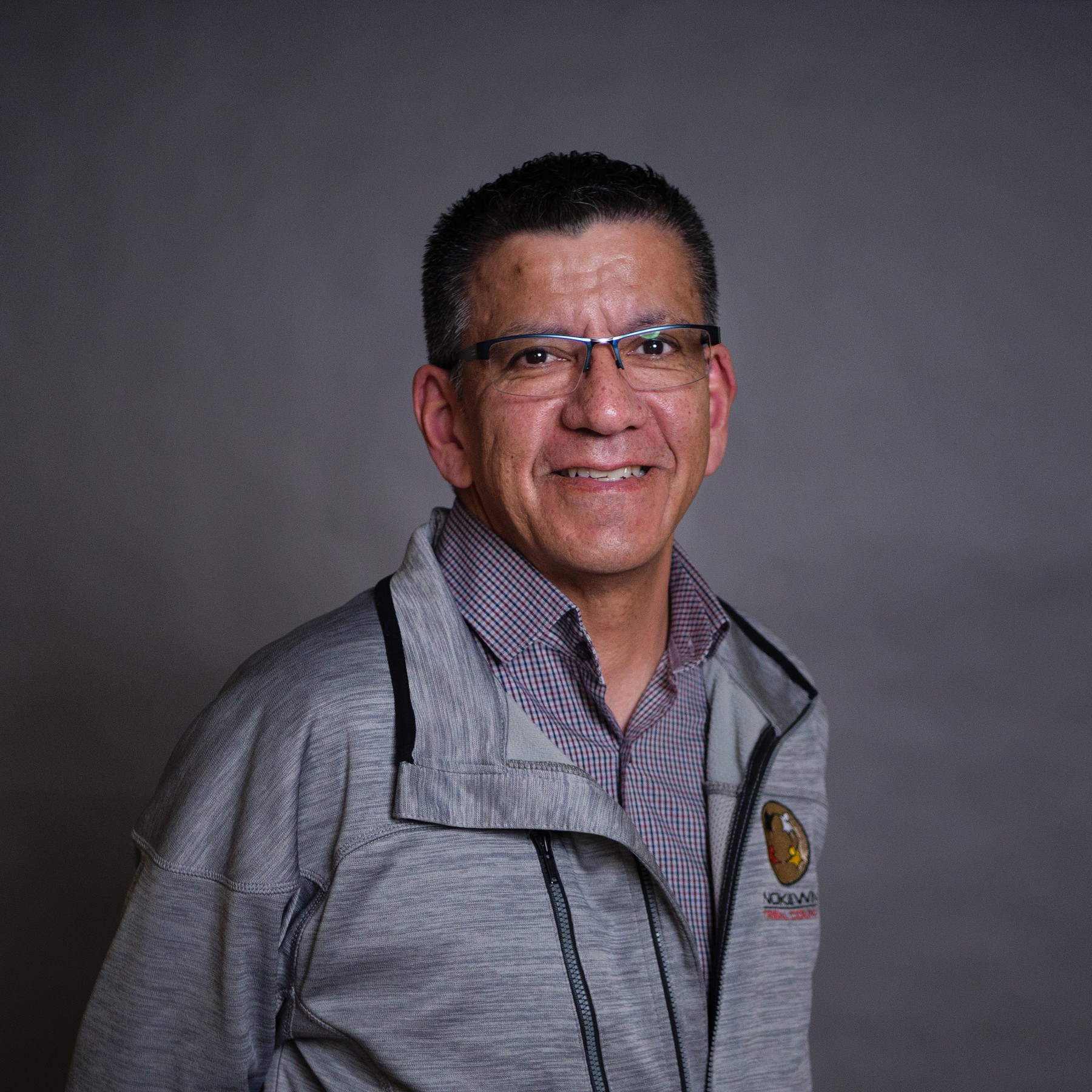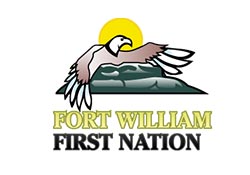 Fort William First Nation
Ian Bannon is a life-long resident and member of Fort William First Nation and holds the position of President for Nokiiwin Tribal Council. Ian started his career as a Journeyman Electrician, directly upon graduating from Selkirk Collegiate and Vocational Institute in Thunder Bay, Ontario, serving his apprenticeship with Transport Canada and the Ministry of Transportation. After starting a family, Ian seized the opportunity for a career change to Property Management, managing a portfolio of residential units dedicated to victims of family violence. In 1996, he decided to bring his experience back to his community of Fort William First Nation and joined the Anemki Mountain Corporation as the General Manager. After eleven years of service, he was managing over 150,000 square feet of commercial office space and a corporation, which was the stepping-stone for FWFN's extensive commercial development. Throughout these years, Ian also served five years as the Native Community Corrections worker for his community with the Ministry of Corrections (Probation and Parole) and as a Councillor for FWFN in four consecutive terms.
In 2007, Ian expanded his career by accepting the role of Manager of Lands and Claims Negotiations for FWFN, where he served as Lead Negotiator in five successful Specific Claims, one of which was acknowledged as the largest claim settlement in Canada. In 2014, Ian received the Commissioner of Oath Designation and his Certificate of Qualification as a Certified Lands Manager, which is a vital tool in facilitating the long-term strategy of FWFN's First Nations Land Management Act.
Today, Ian continues his work in the FWFN Lands Department, as the Director of Lands and Property Management and recently received offer on the largest Railway Expropriation in Canada, the FWFN Grand Trunk Pacific Railway Claim.
Ian is the proud father of two daughters, Meagan and Caitlin, and a loving grandfather to Jace and Jayda.
---