Canadian Firearms Safety & Hunter Education Courses 2023
Canadian Firearms Safety Course Outline:
Introduction to Firearms
Muzzleloaders
Major Firearm Parts
Basic Firearms Safety
Ammunition
Operating Firearms Actions
Safe Handling and Carrying of Non-Restricted Firearms
Firing Techniques and Procedures
Care of Non-Restricted Firearms
Social Responsibilities
Safe Storage, Display, Transportation and Handling of Firearms


Practical handling of various non-restricted firearms during course with loading and unloading of ammunition (all firearms and ammunition are disabled)
Written Test: 50 Questions; 33 true and false; 17 multiple choice.
Practical Test: done one-on-one with instructor, demonstrating knowledge of ammunition, safe handling of 3 action types (chosen at random from 5 different action types)
Both tests require minimum of 80% to pass.
Minimum age to take the course is 12 years

Ontario Hunter Safety Course Outline:
Responsible Hunting; Respect
Wildlife Management; Ecosystems, Habitat, Food, Water, Cover, Space, Carrying Capacity
Wildlife Laws; Conservation Officers, most important safety laws
Rifles, Shotguns and Muzzleloaders (not included if taken with the CFSC)
Bowhunting; types of bows, archery equipment, proper technique
Shooting Skills/Marksmanship; sighting-in, proper aim, shooting positions
Hunting Safety; alone, in groups, crossing obstacles, clothing,
Tree stand Safety; equipment,
Equipment, Survival and First Aid;
Hunting Techniques; still, stalking, ground blinds, treestands, drives
Shot Placement and Game Care; vital organs, tracking, field dressing
Wildlife Identification; identifying features, common mistakes.

Written test only: 50 multiple choice questions (most with pictures), 80% required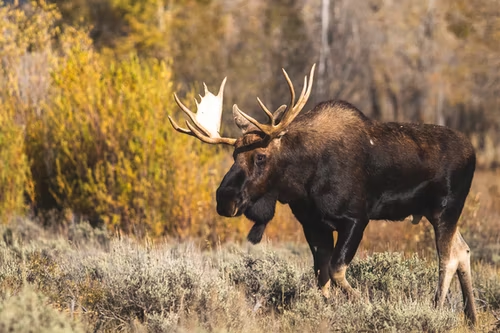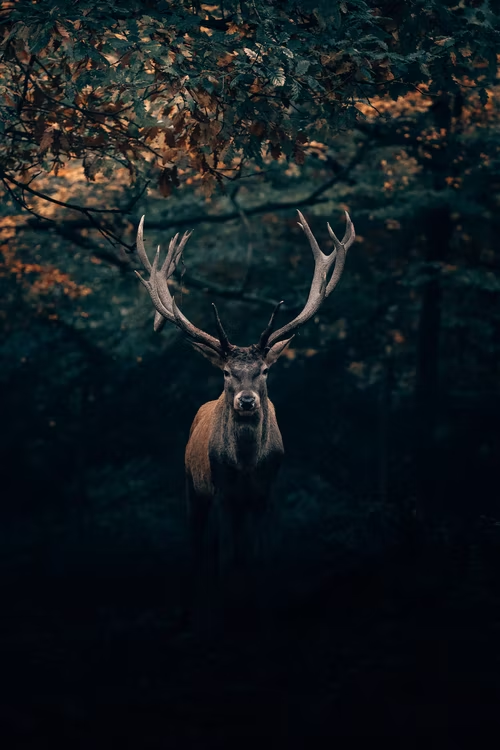 Participants will be required to arrange their travel and accommodations. The G'minoomaadozimin "We Are Living Well" Health and Safety Initiative will not be able to support travel and accommodation costs, at this time. If this affects your ability to attend this training session, please reach out to healthandsafety@nokiiwin.com.
---
Registrations are now closed.
Please email healthandsafety@nokiiwin.com for further inquiries.