Supporting mental wellness during COVID-19 restrictions

Maamowiijidiwag means "They come together, meet with each other".
We have all been asked to limit travel and gatherings to keep our communities safe. Nokiiwin knows that this can be hard on mental wellness and we are here to help. We will be hosting virtual sessions free of charge to allow our communities, partners, and all who wish to join us to have some social time together, learn new things, and keep active at this unusual time.
We look forward to sharing talks with Elders, fitness classes, cooking and baking classes, storytelling, and more during this initiative. Our first series, Tea with an Elder, has begun and you can join below.
Watch this page for news on virtual events and opportunities to maintain connection to your community and culture.
Do you have a speaker, class, or topic you wish to see? We'd love to hear about it. Please reach out to skills@nokiiwin.com with your suggestions.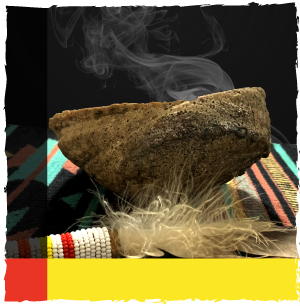 January 18-22
Tea with an Elder
Monday - Friday, from 1-3pm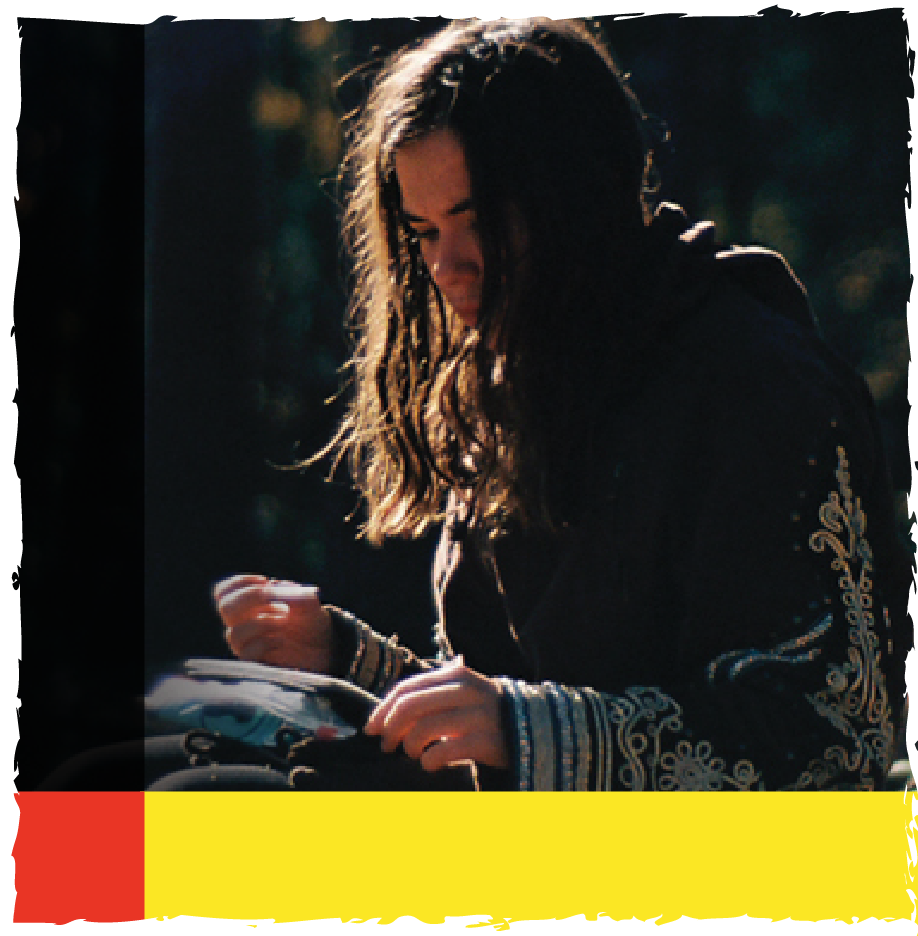 February 11-12
Mask Making
A workshop with
Sheila Wahsquonaikezhik of Indige-spheres
Space Limited- Registration Details TBA