Supporting mental wellness during COVID-19 restrictions

Nokiiwin Community Member Priority Registration for All Workshops and Events
---
Upcoming Events
---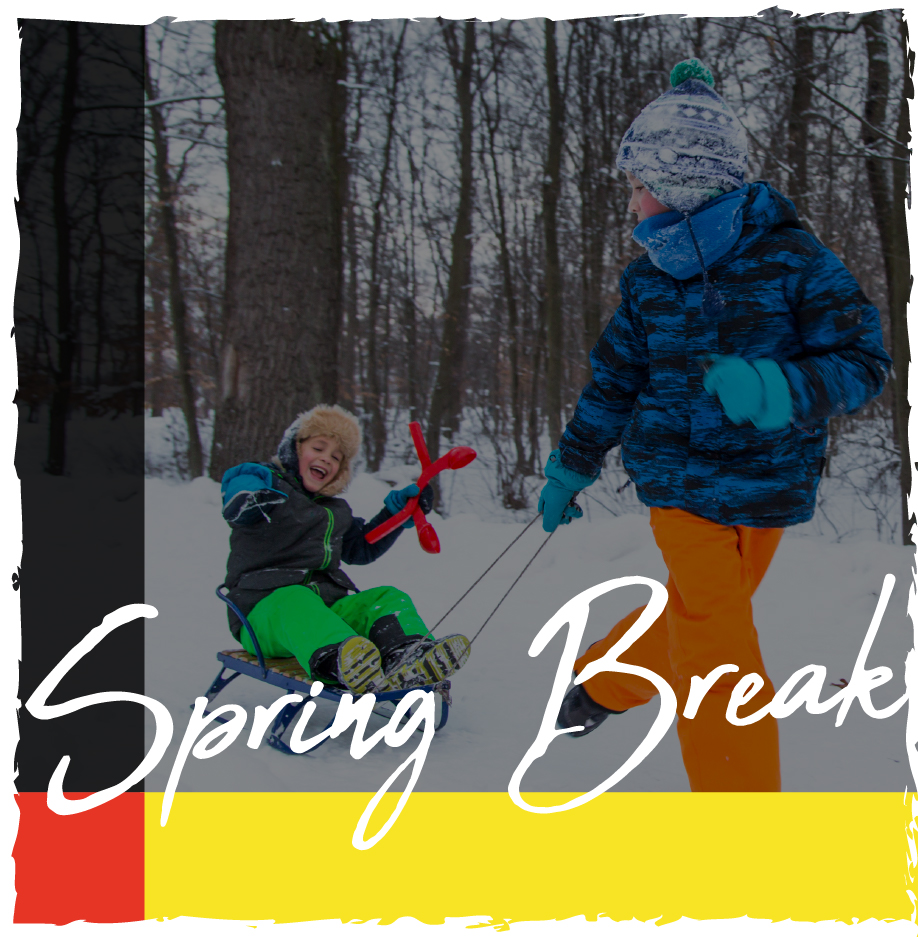 Virtual Spring Break Culture Camp
April 12 - 16, 2021
Registration Closed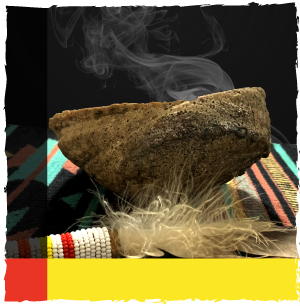 Tea with an Elder
ONGOING
Monday - Friday, from 1-3pm
Questions? Ideas?
Contact your Community Participation Facilitator
Animbiigoo Zaagi'igan Anishinaabek & Bingwi Neyaashi Anishinaabek:
Kelly King, cpf1@nokiiwin.com, 807-251-4102
Fort William First Nation:
Quinn Lederer, cpf2@nokiiwin.com, 807-631-4171
Biinjitiwaabik Zaaging Anishinaabek:
Wanita Hardy, cpf3@nokiiwin.com, 506-478-1680
Netmizaaggamig Nishnaabeg:
Scott Baker, learning@nokiiwin.com, 807-629-9362
Nokiiwin Virtual Powwow:
Preston Kashkish, powwow@nokiiwin.com, 807-622-5924
Maamowiijidiwag means "They come together, meet with each other".
We have all been asked to limit travel and gatherings to keep our communities safe. Nokiiwin knows that this can be hard on mental wellness and we are here to help. We will be hosting virtual sessions free of charge to allow our communities, partners, and all who wish to join us to have some social time together, learn new things, and keep active at this unusual time.
We look forward to sharing talks with Elders, fitness classes, cooking and baking classes, storytelling, and more during this initiative.
Watch this page for news on virtual events and opportunities to maintain connection to your community and culture.
---
Registration has closed for the following events.
If you are registered, you will have receive a Zoom link in your email before the start of the event.
---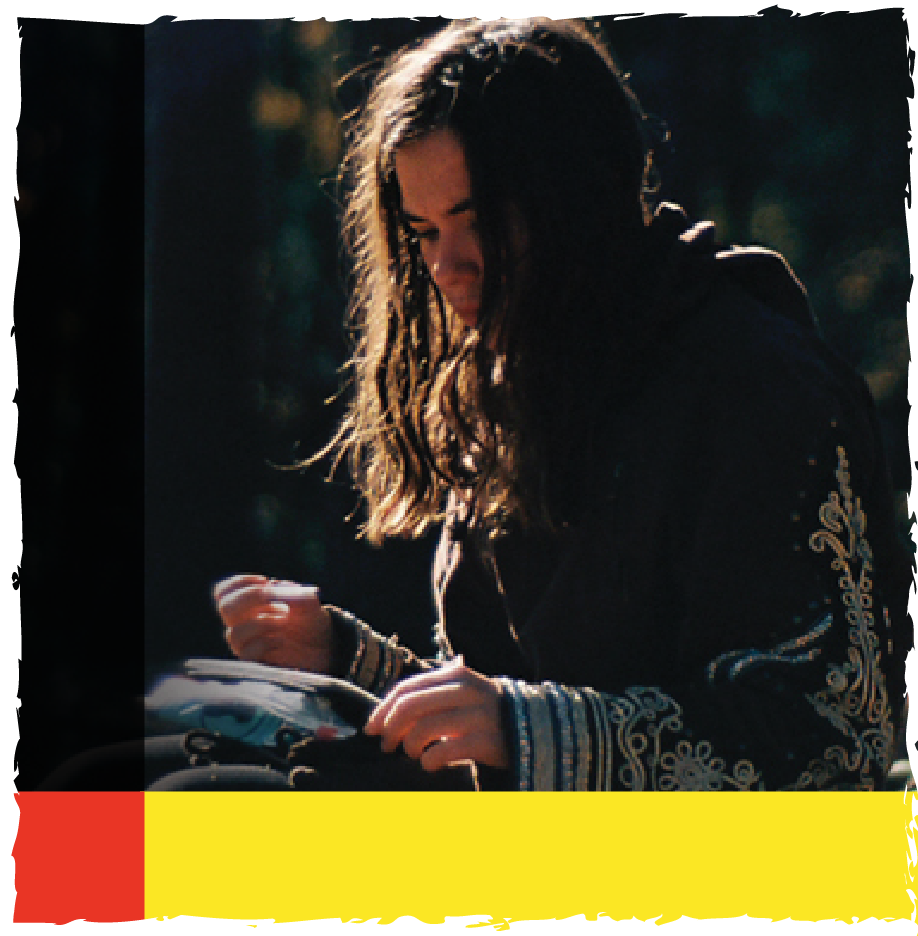 February 11 & 15
Mask Making
A workshop with
Sheila Wahsquonaikezhik of Indige-spheres (Ages
16+)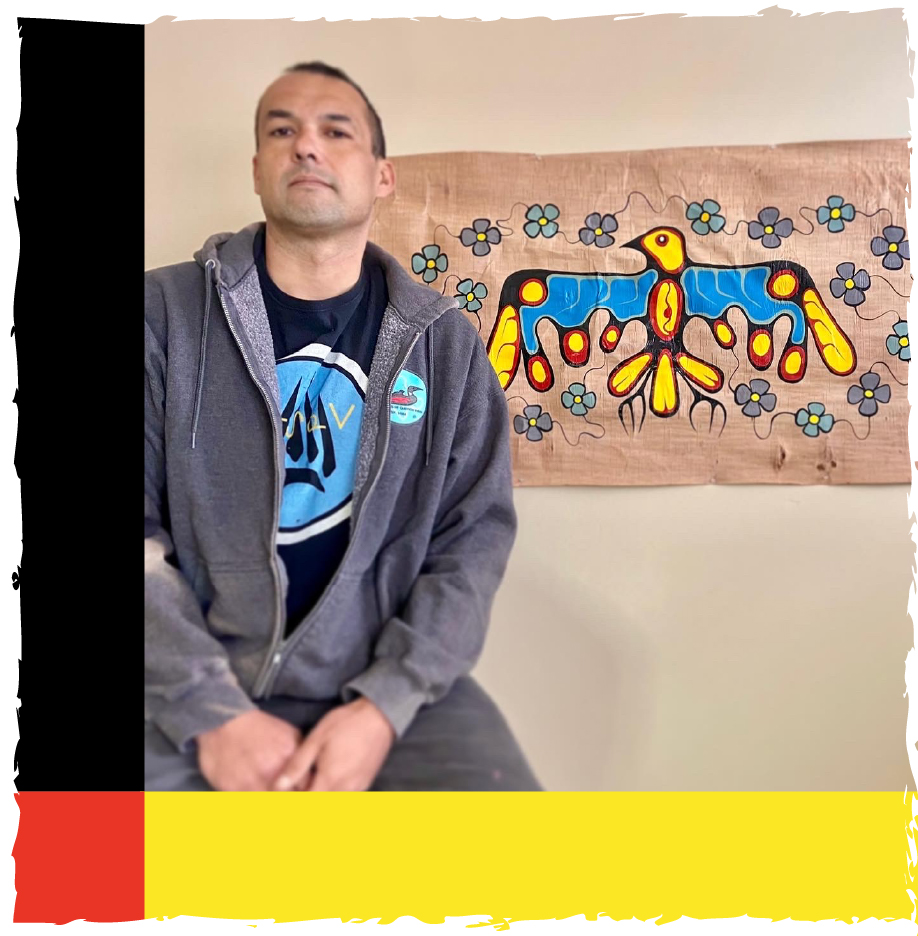 February 18 or 20
Woodland Art Class
with Shaun Hedican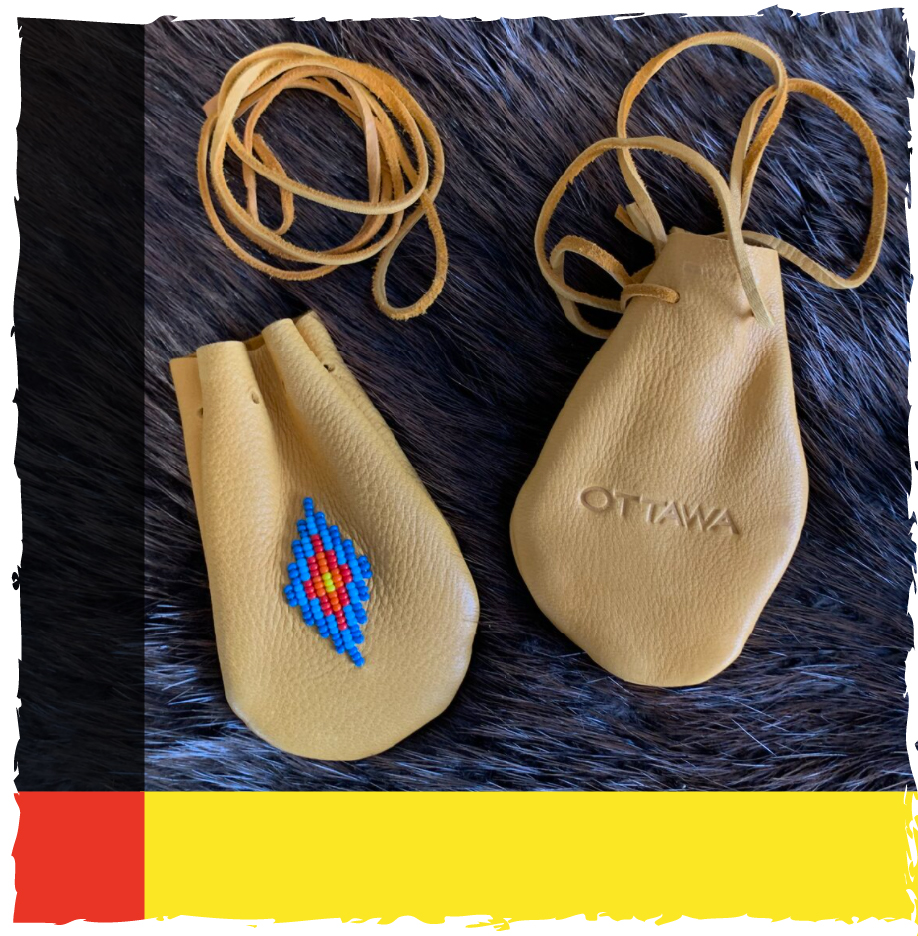 February 25 | 6 - 8 PM
Medicine Bag Workshop
with Makatew Workshops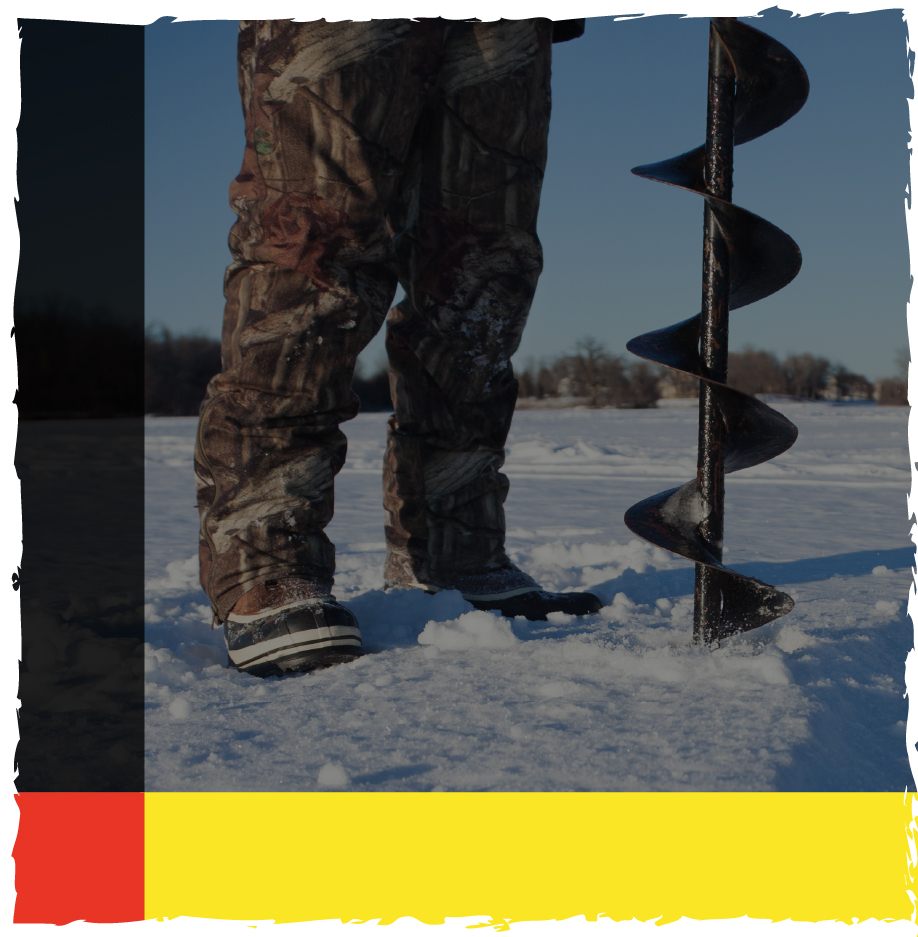 February 12,19 - 1pm
Ice Fishing Safety Workshop
Multiple Sessions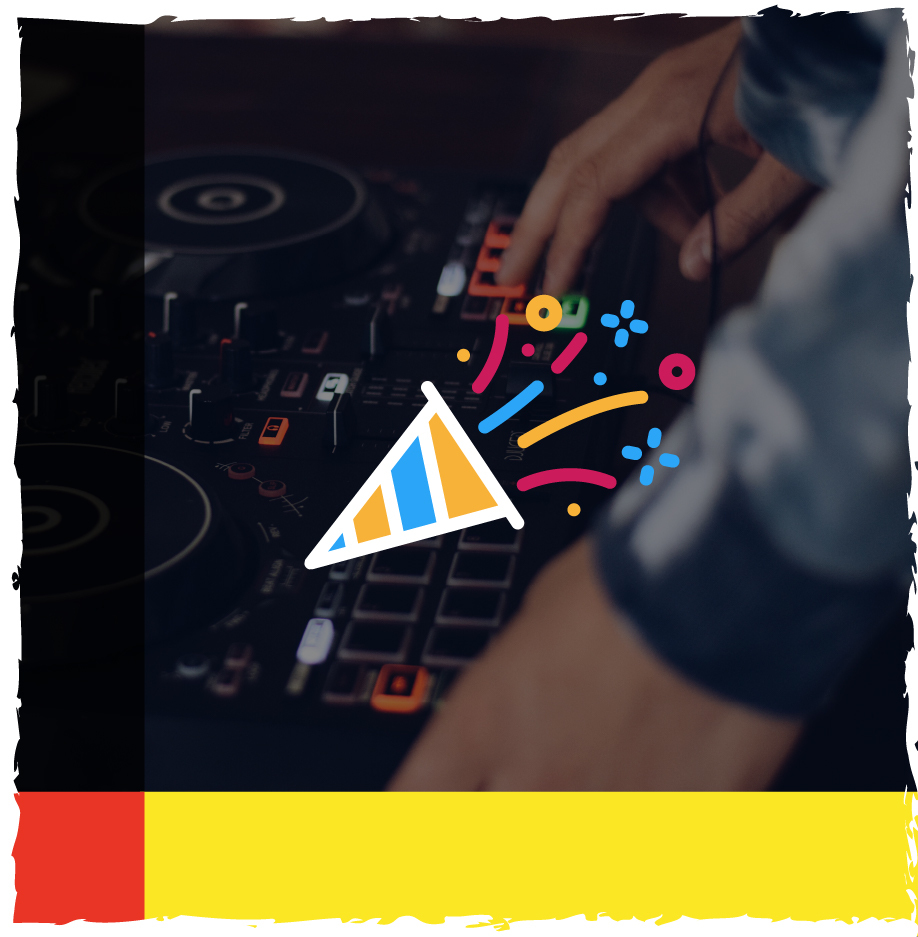 PA Day Family Fun Time
February 26th, 1-3 pm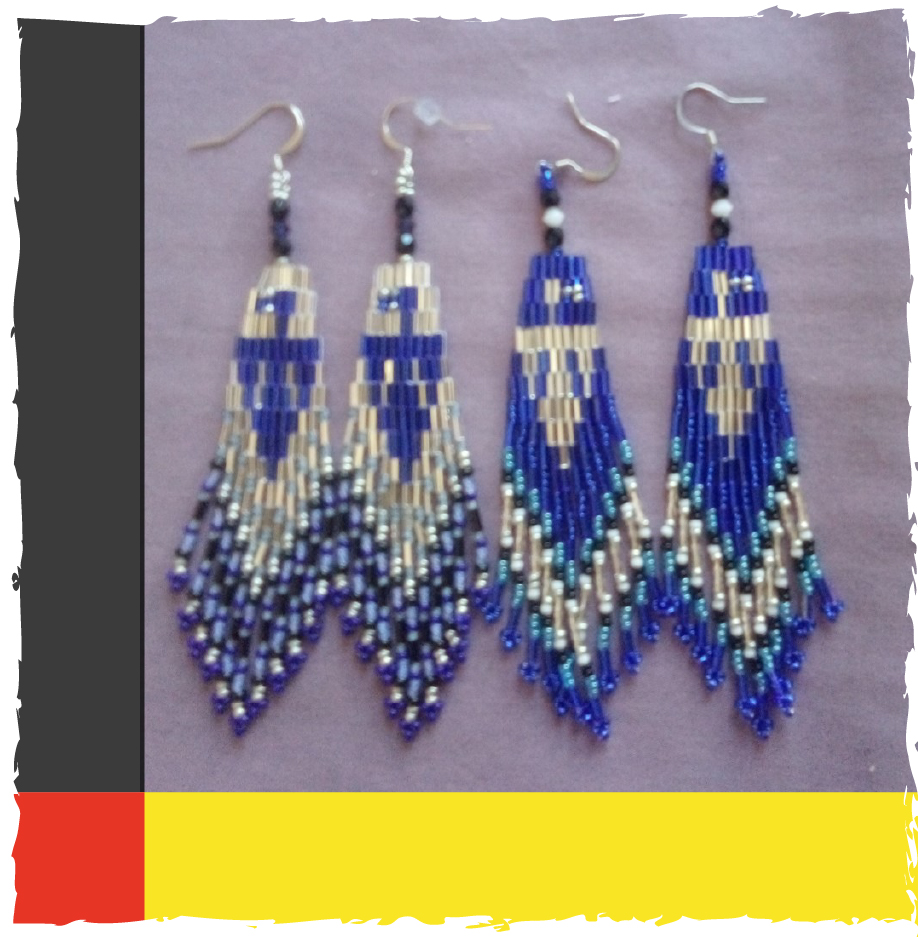 Beading with Debbie & John
Multiple Sessions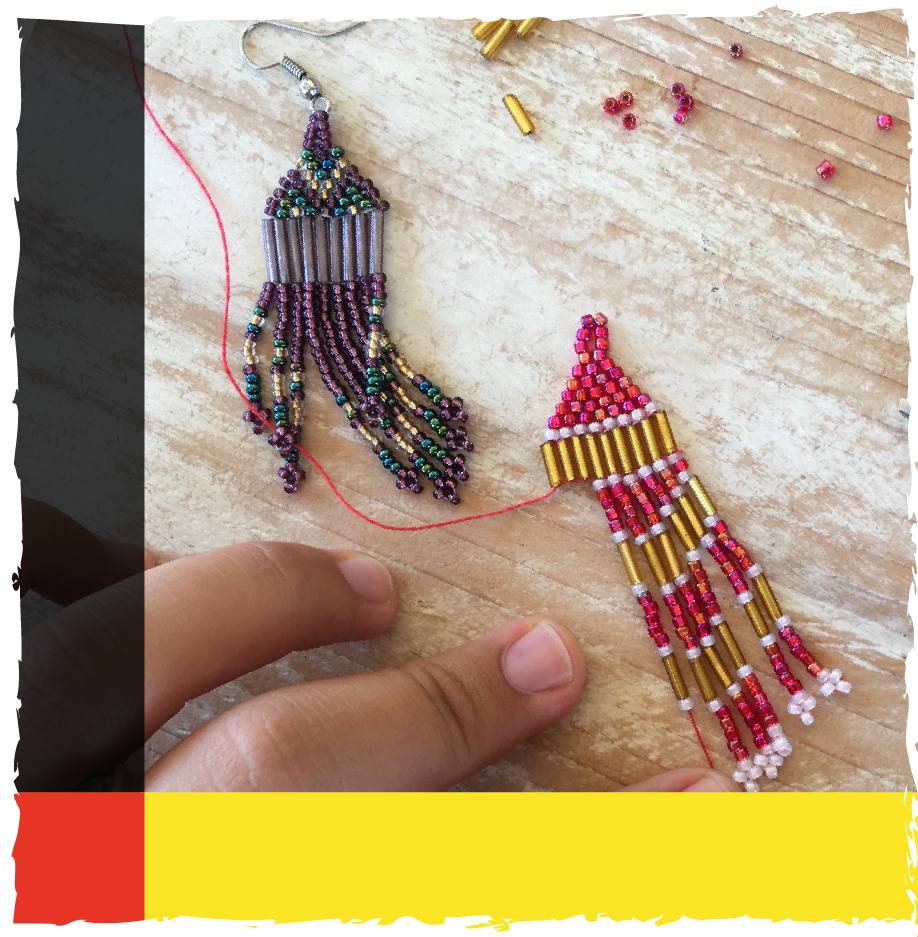 Beading with Sasha Sky
March 17, 2021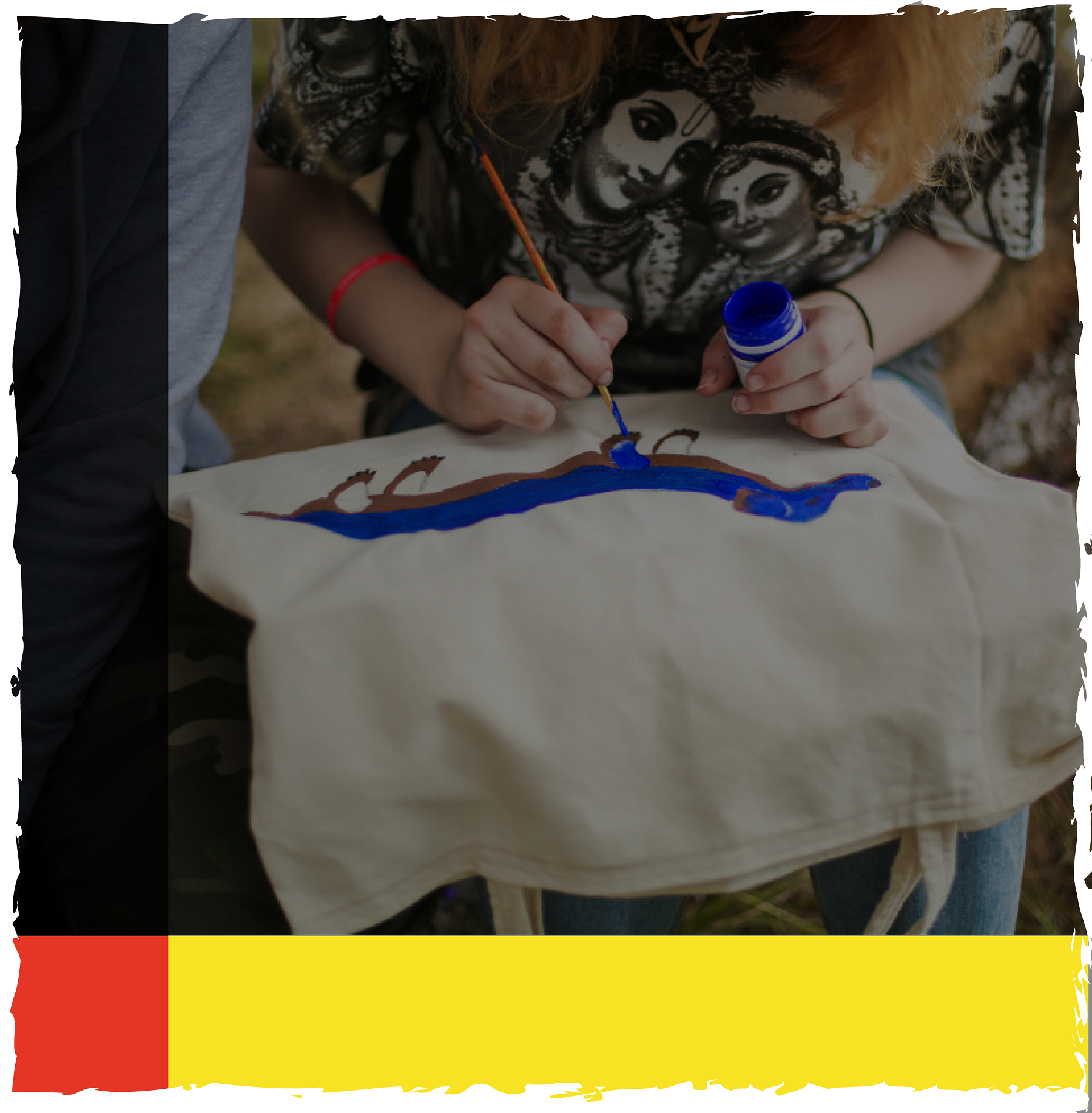 Tote Painting with Kelly King
March 23, 2021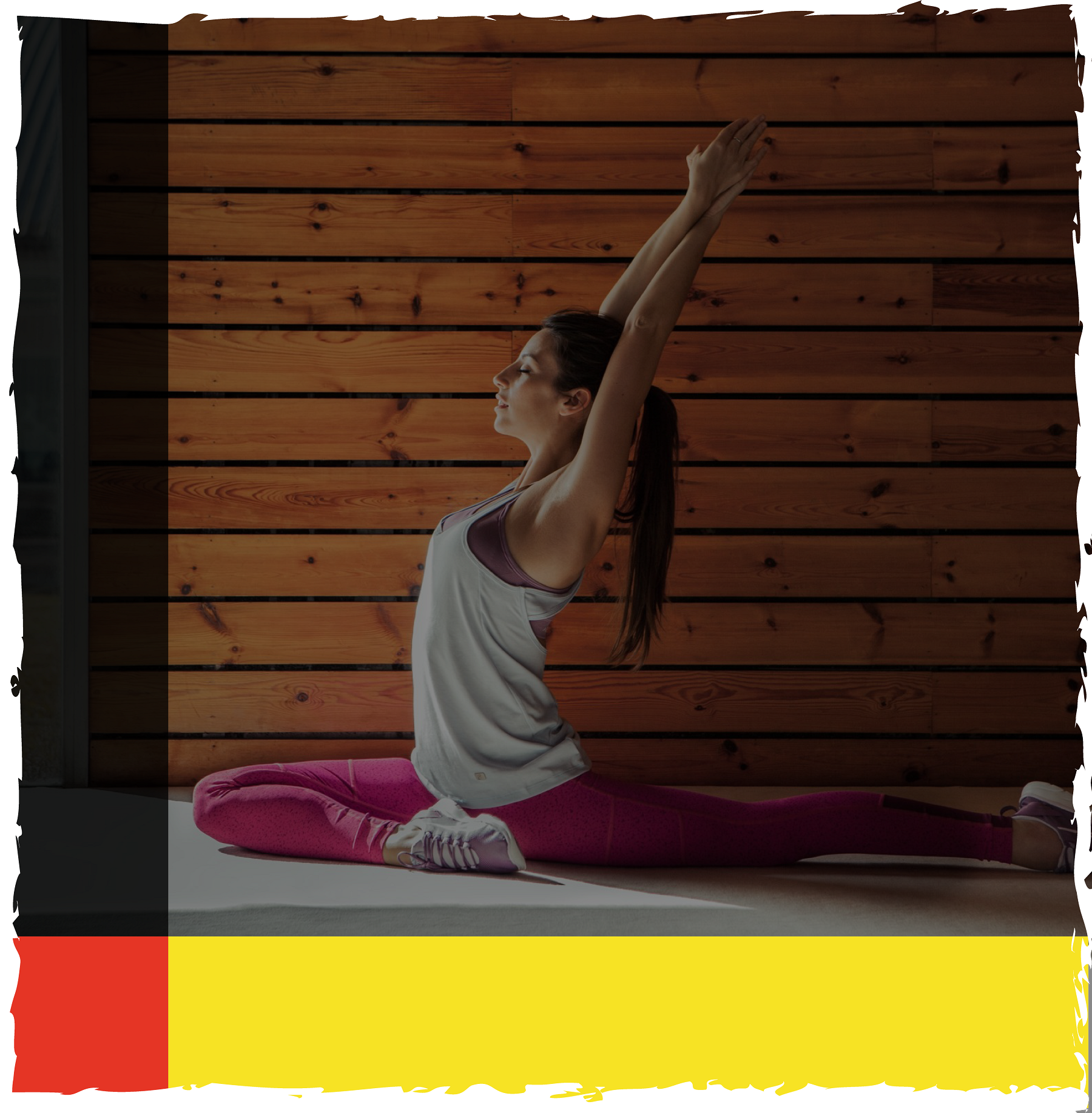 Exercise with Quinn Lederer
March 15 & 22, 2021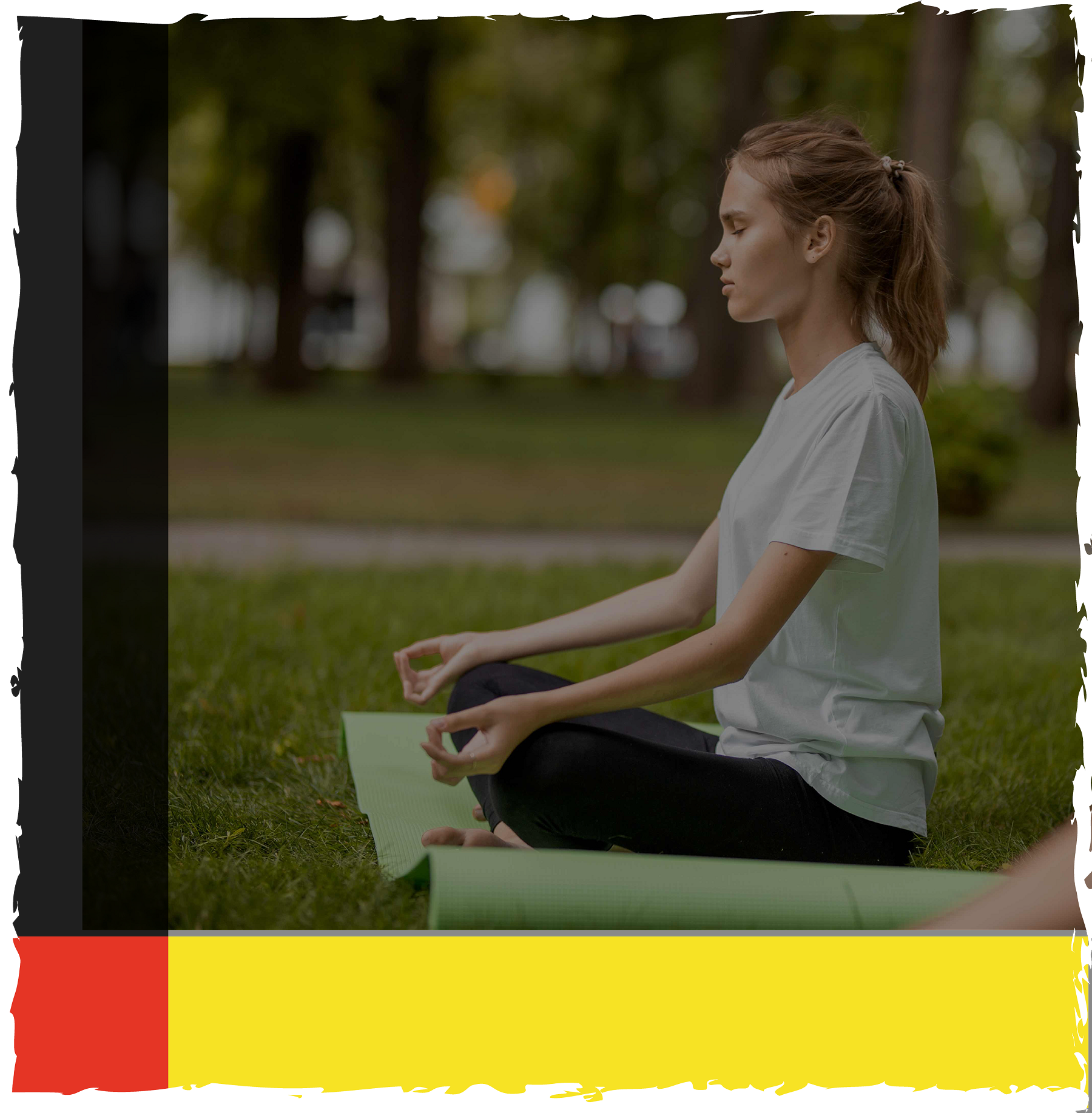 Sitting Exercise with Quinn Lederer
March 16, 2021
Family Cooking Time with Arlene Jung
March 22, 2021
DIY "HOME" Sign
March 31, 2021, 4:00 PM - 6:00 PM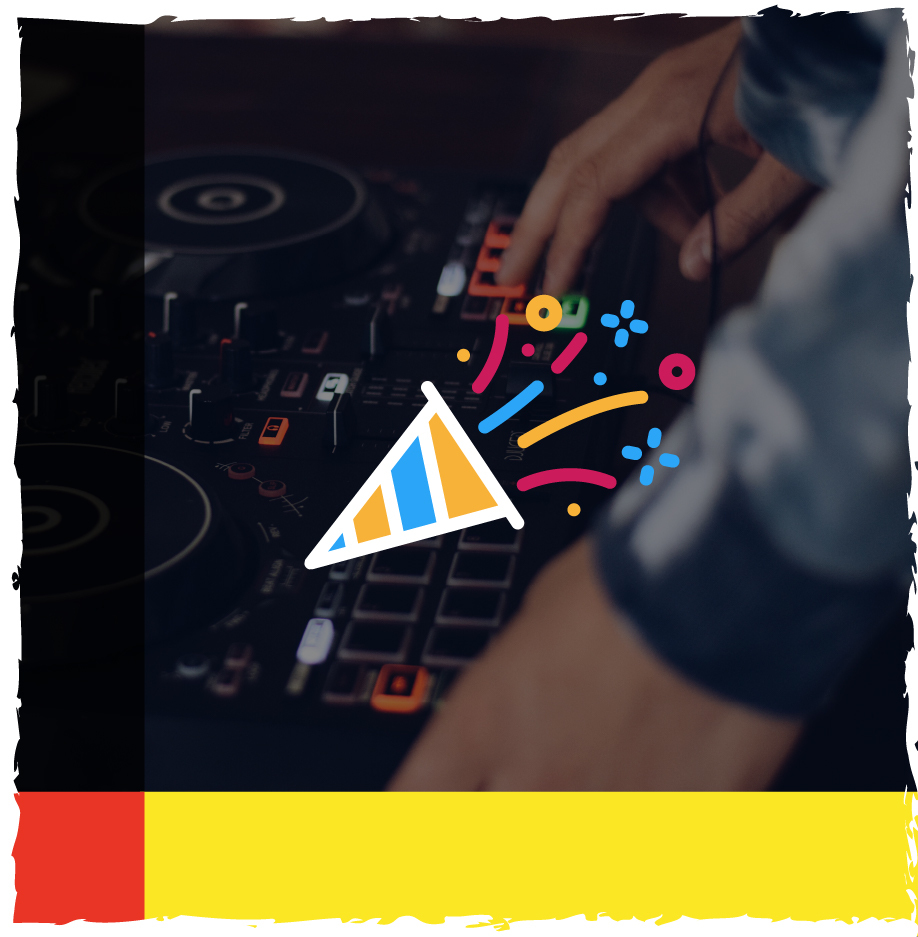 Fun Fridays!
Friday 7-9pm until March 19th
Bush Safety by Superior Strategies
Multiple Sessions
Family Cooking Time with Arlene Jung
Multiple Sessions
Nokiiwin's Virtual Mini-Powwow
March 27, 2021, 1:00 - 8:00 pm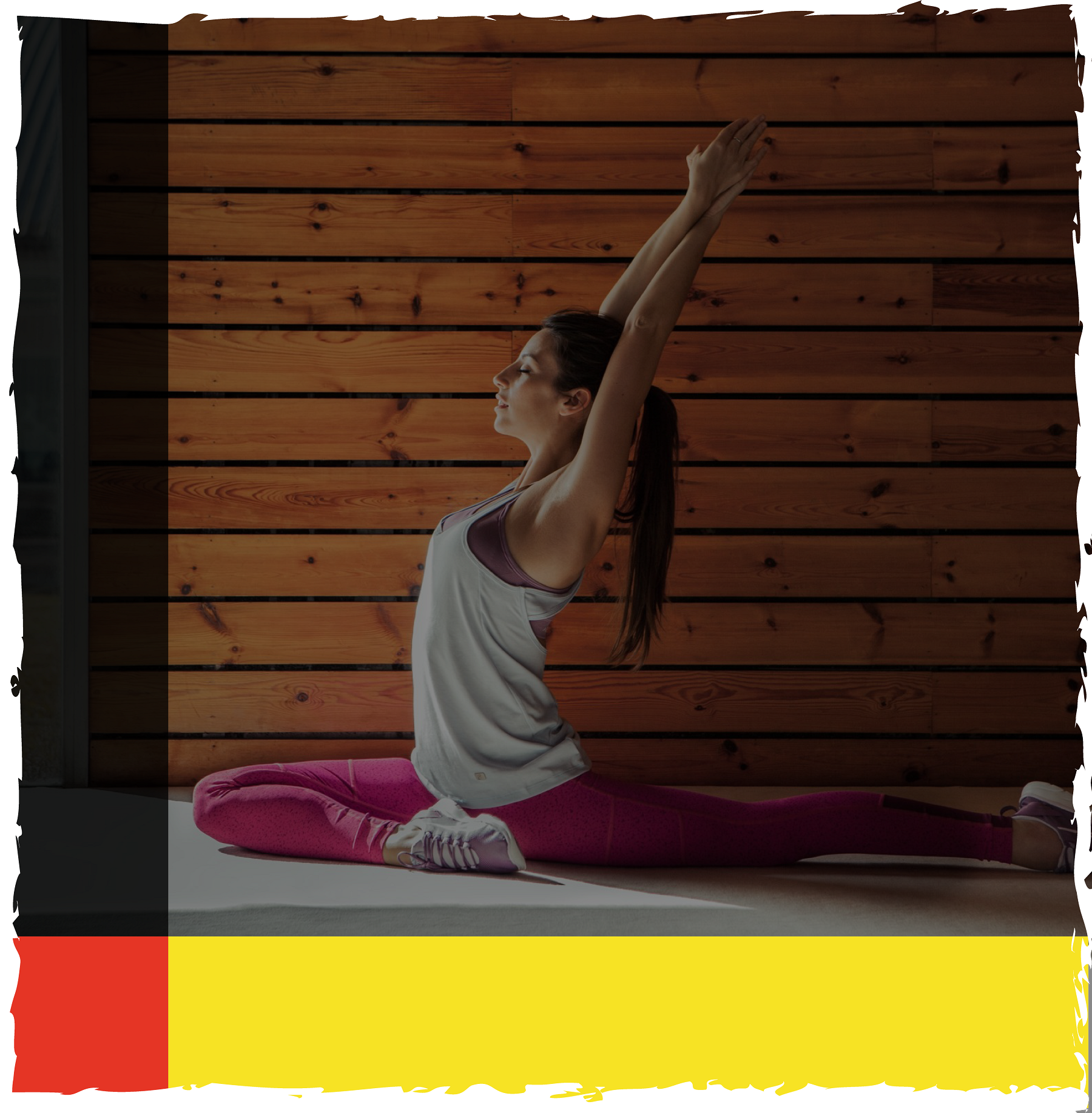 Exercise with Quinn Lederer
March 29, 2021, 12:30 PM - 1:00 PM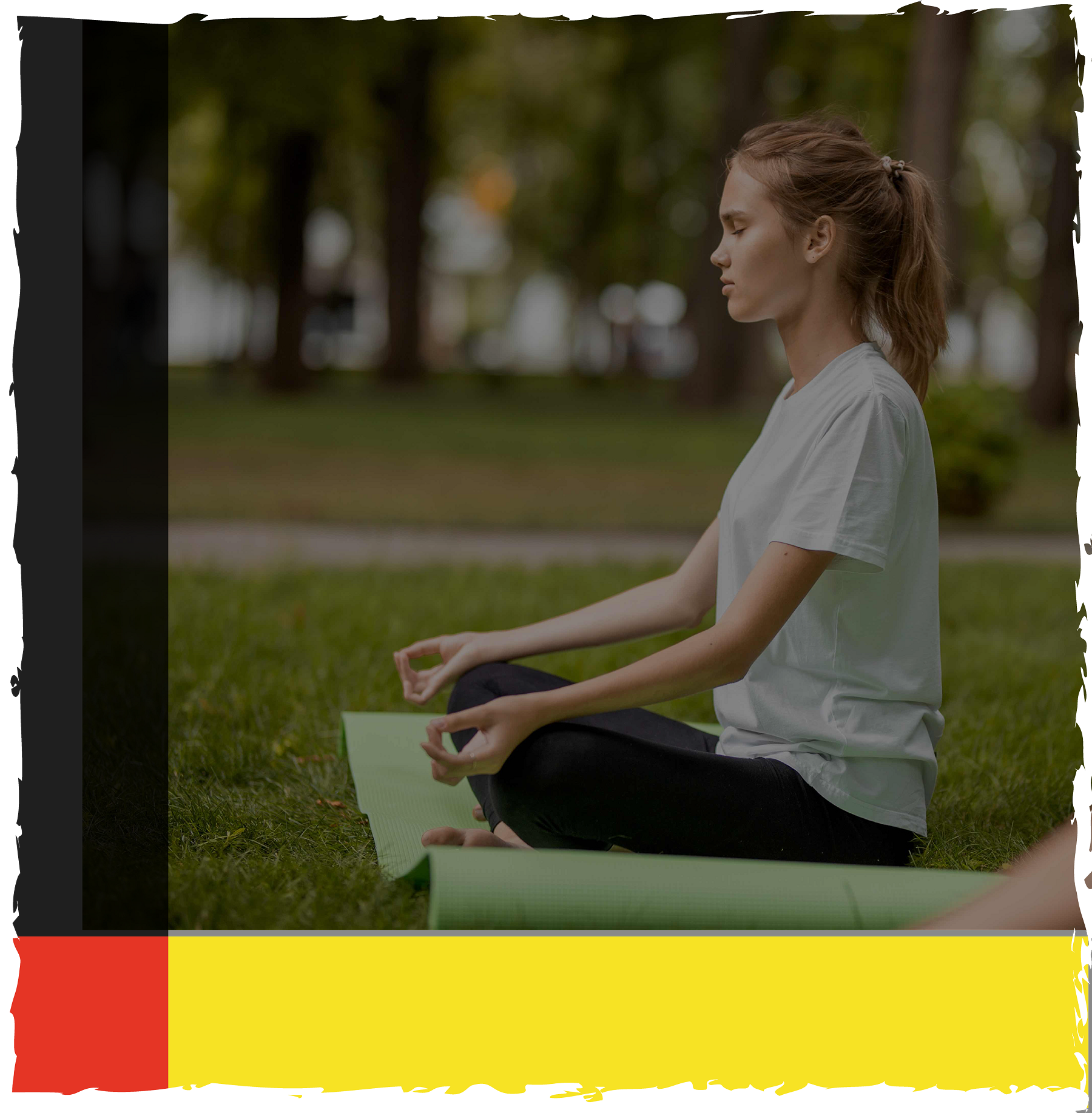 Sitting Exercise with Quinn Lederer
March 23 -OR- 30, 2021, 12:30 PM - 1:00 PM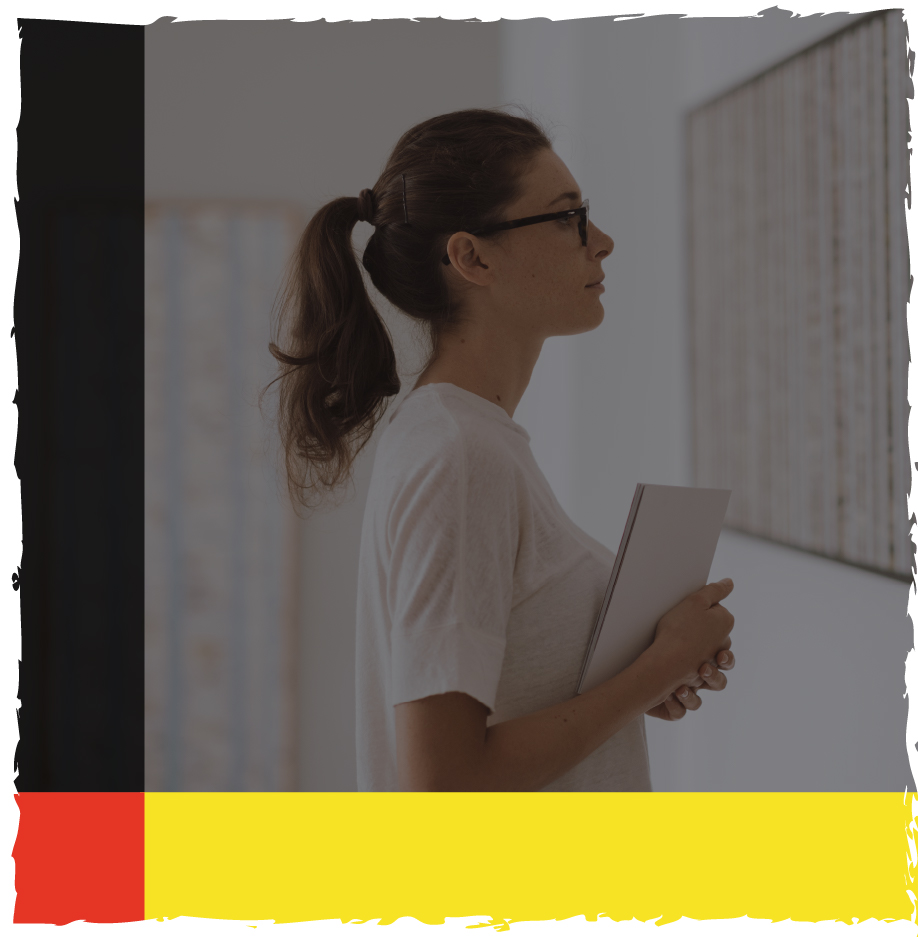 Virtual Art Gallery Tour
March 29 -OR- March 30, 2021 - 6:30 PM
Gardening with Farren and David
March 29 or 30,
6pm to 7:30 pm