Psychological Health, Safety, and Wellbeing Workshop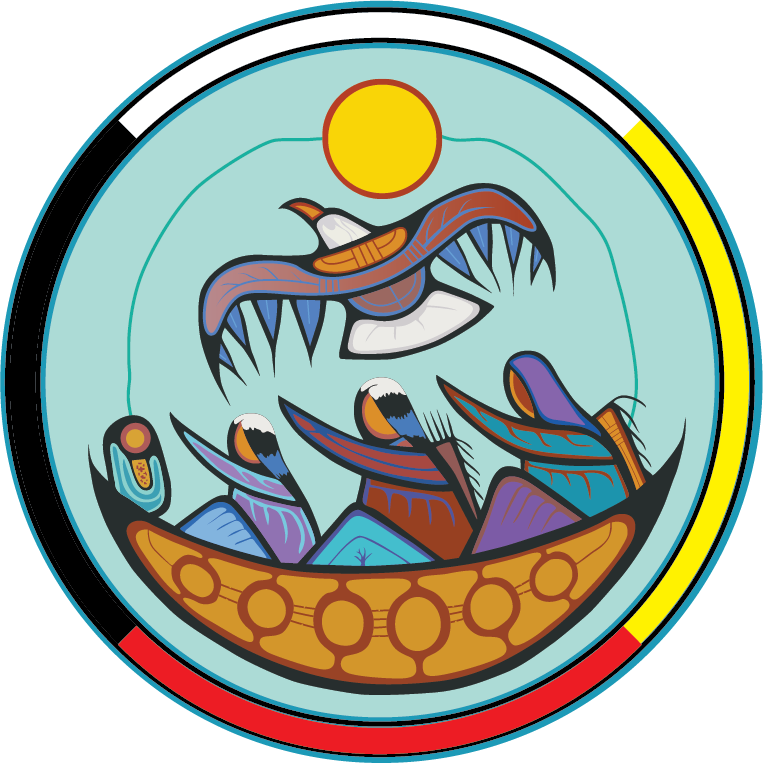 Nokiiwin Tribal Council is committed to supporting, and demonstrating the importance of the psychological health, safety, and wellbeing of all their employees, leaders, and community members.
There have been many changes and challenges during the last two years, throughout the Pandemic. To support the heightened concerns and challenges surrounding mental health and wellness the G'minoomaadozimin - "We Are Living Well' Health and Safety Initiative and the Disabilities Initiative is hosting a Psychological Health, Safety, and Wellbeing Workshop. Participants will obtain knowledge to support their own mental health and well-being in the workplace, incorporating traditional and cultural aspects of the Anishinaabe. This workshop will support collaboration of individual feedback; constructing internal supports to provide a mentally healthy work environment.
Instructor: Krystina Hunter and Deanne Gagnon
Training being offered: Psychological Health, Safety, and Wellbeing Training & Workshop
Location: Best Western Plus Norwester Hotel & Conference Centre
Course schedule:
January 31 to February 1, 2023.
9:00am - 4:00pm each day with coffee/snack breaks and a 30-minute lunch period.
Optional Drum Social, January 31, 6 pm - 10 pm more information
---
Registrations are now closed.
Please email healthandsafety@nokiiwin.com for further inquiries.