Access to Justice Virtual Training Week
This February, come meet your Nokiiwin Justice Team!
We invite you to participate in our upcoming Access to Justice Virtual Training Week to meet our team, learn about our programming, and make valuable connections to support Justice education, support, and initiatives in our region.
Who?
We invite everyone in our communities to join us, but this event may be of particular interest to legal professionals, social services professionals, child and family workers, elders, and Chief & Council.
What?
We will be offering information and introductory sessions on our Public Legal Education program, our Court Support program, our Restorative Justice program, and our Victim Support Services program.
These different programs work together to create a comprehensive Justice department that allows us to serve those in our communities who are vulnerable, and want to make sure everyone knows who we are and what we can offer.
When?
Sessions run from February 22nd-February 26th, free of charge, and open to the public.
to view the schedule and sign up for sessions.
For more information, please contact:
Jennifer J. McKenzie at RestorativeJustice@nokiiwin.com or 807-252-8284
Mitch Lavoie at LegalWorker@nokiiwin.com or 807-633-7404
Our Team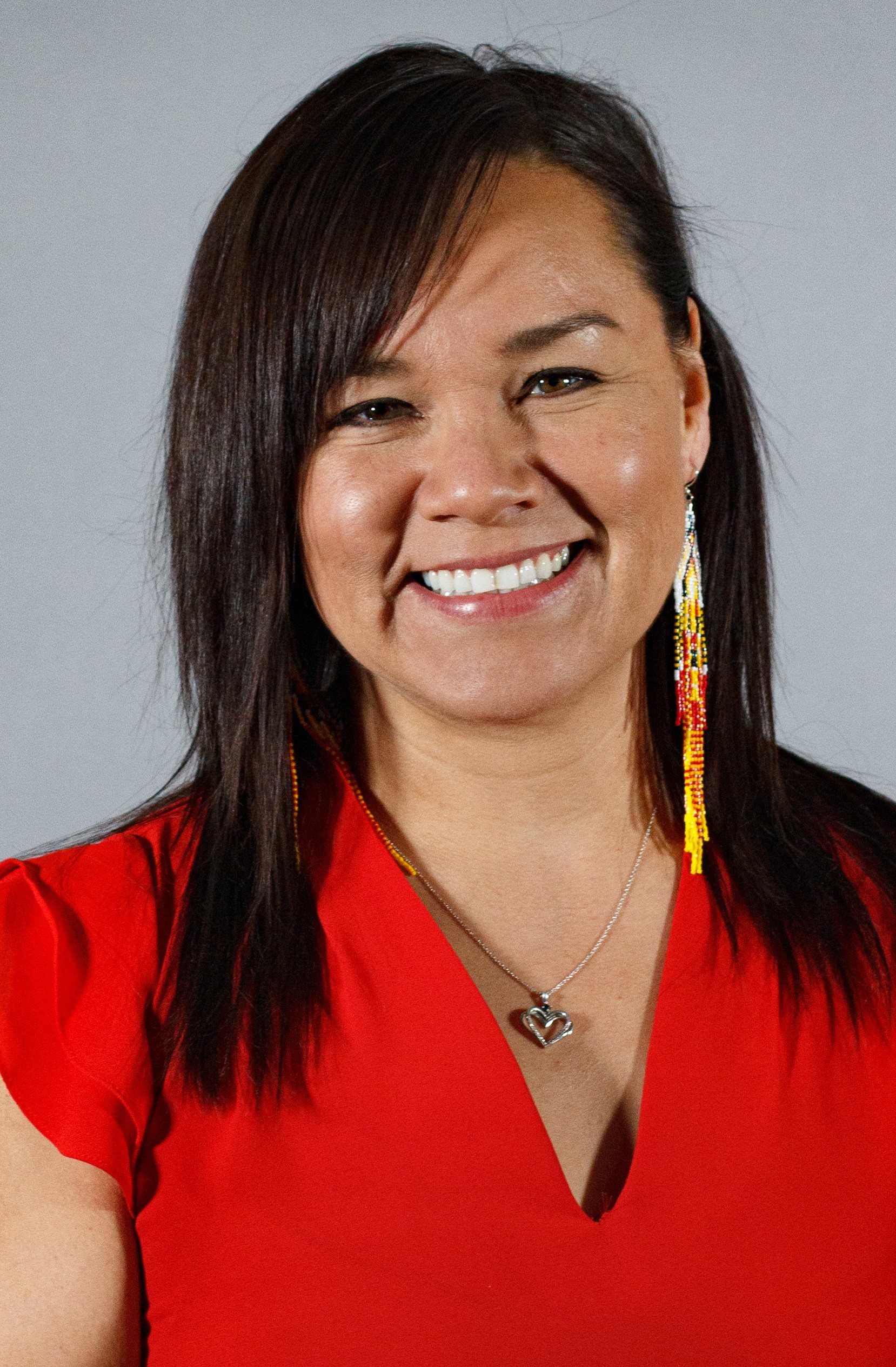 Carmela Hardy
Access to Justice Manager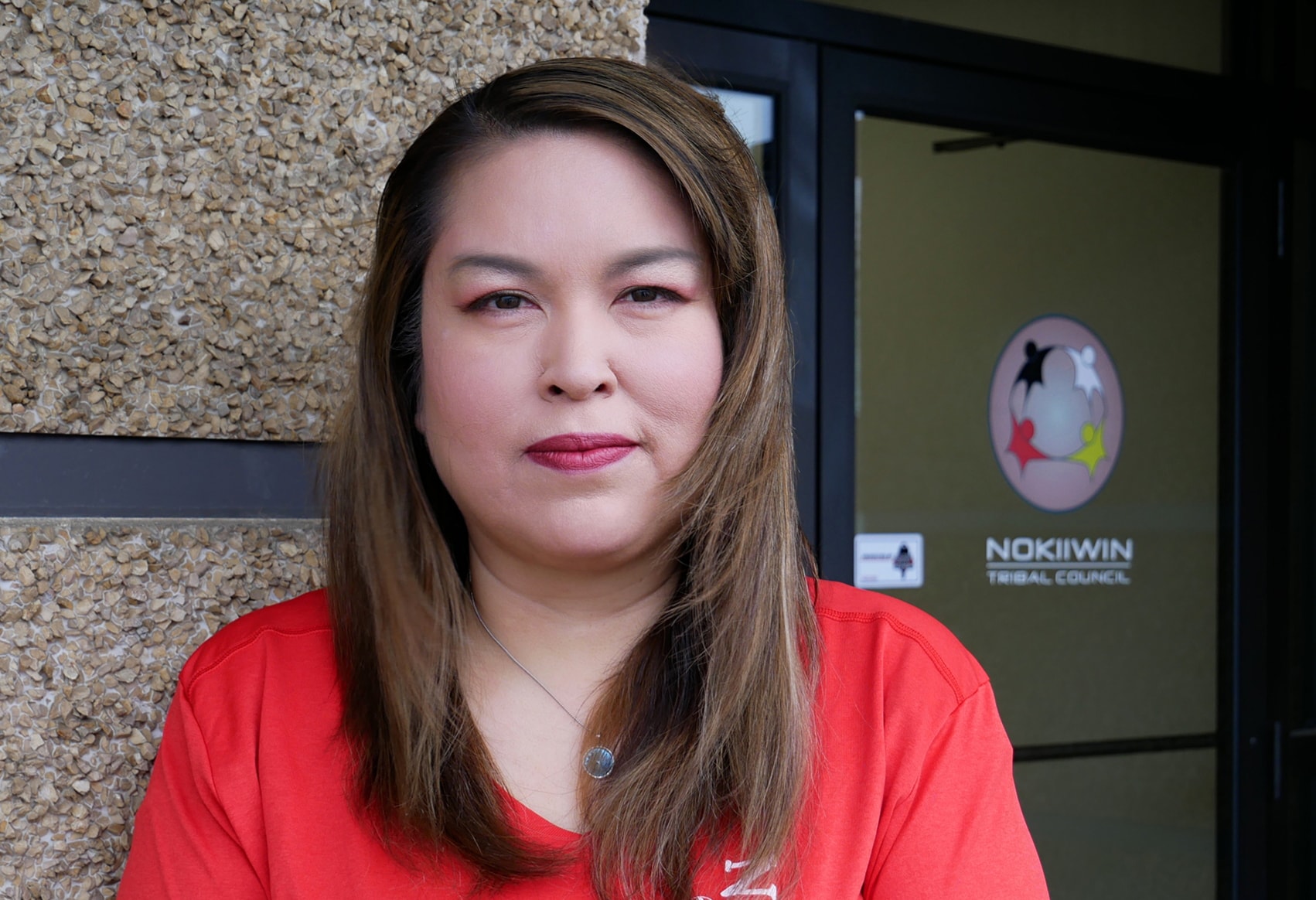 Jennifer McKenzie
Restorative Justice Coordinator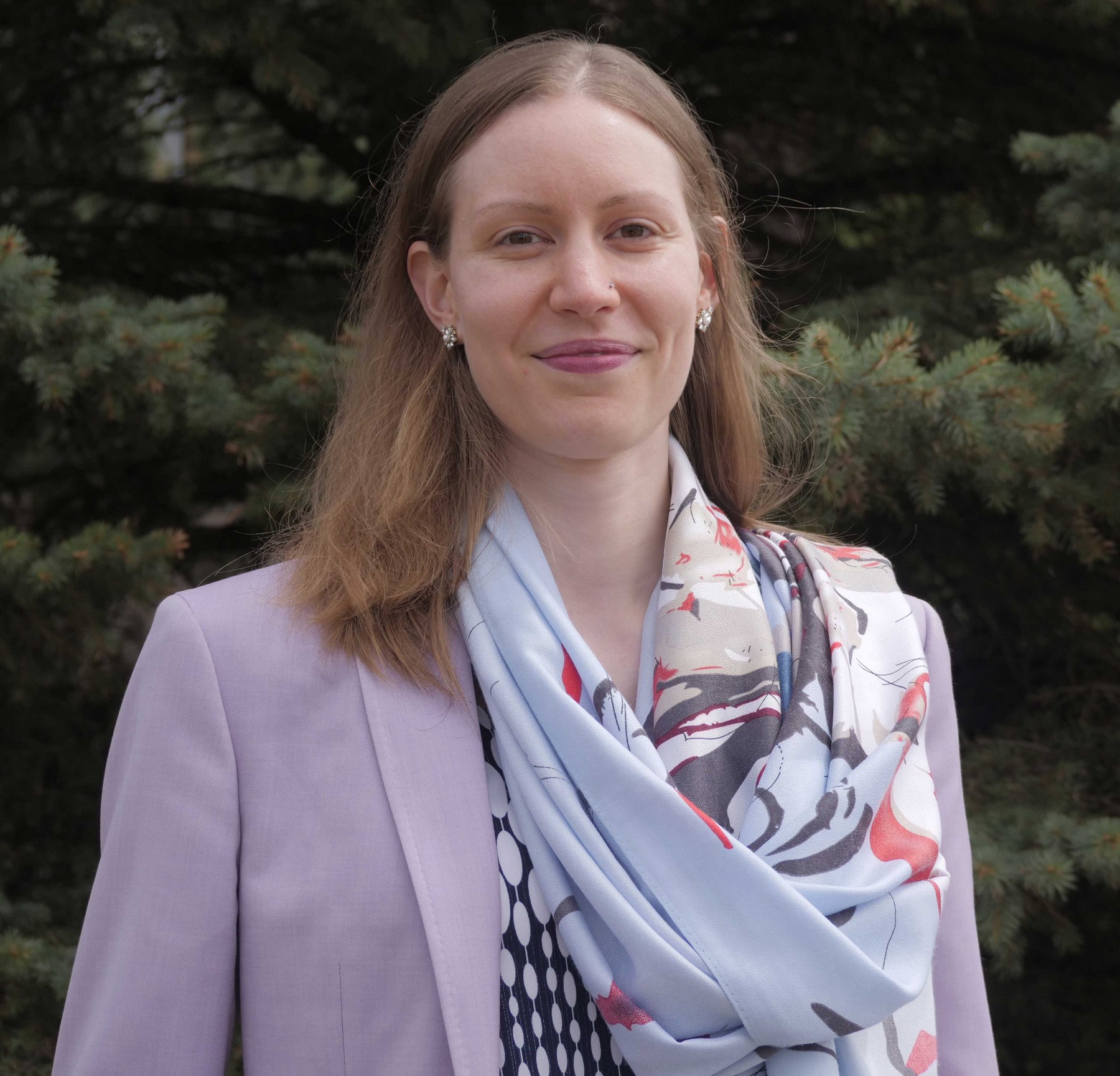 Joy Wakefield
Staff Lawyer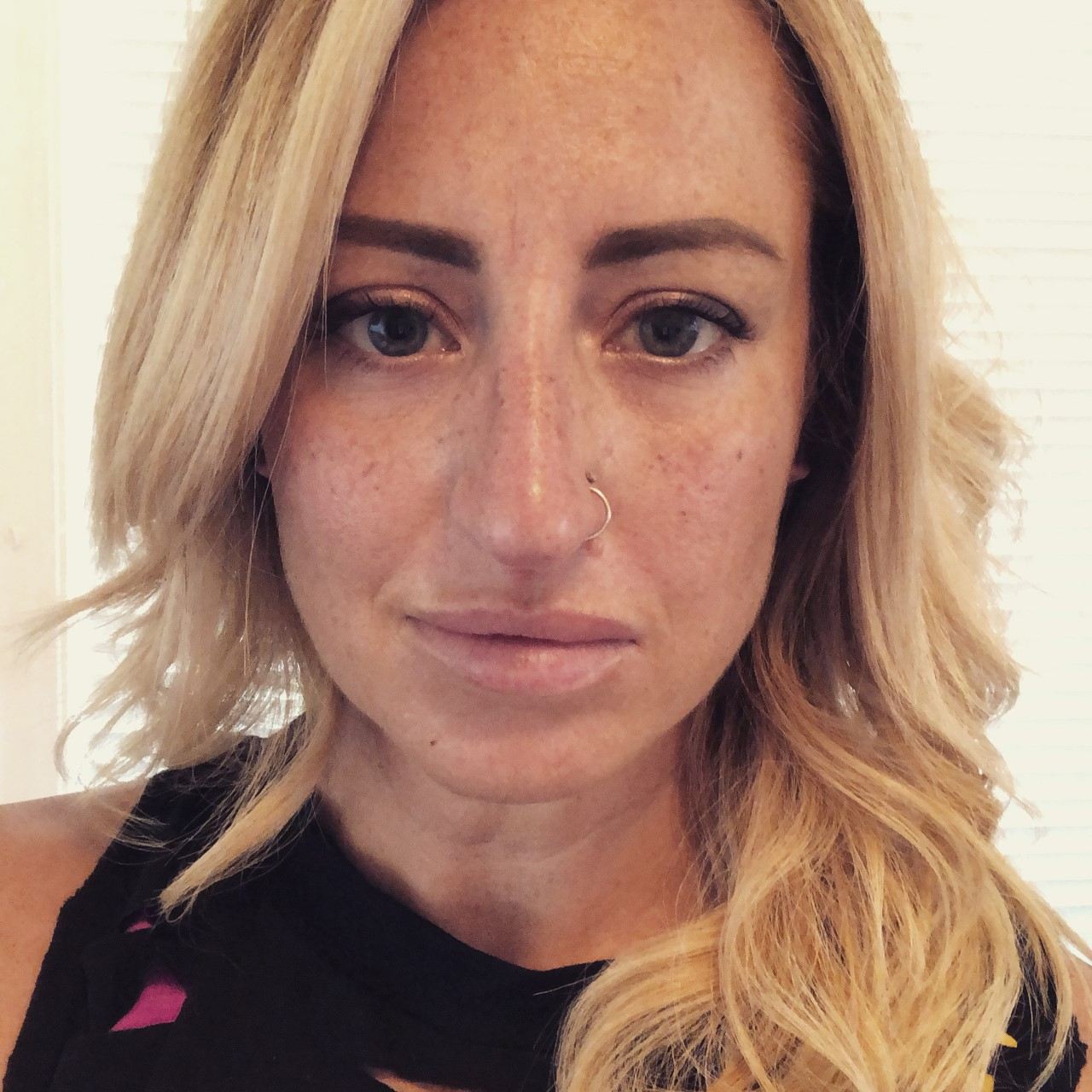 Ashleigh Presenger
Victim Support Advocate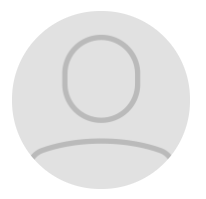 Kathy Sky
Native Inmate Liaison officer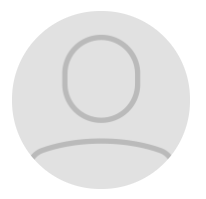 Kerry McLaughlin
Community Reintegration Advocate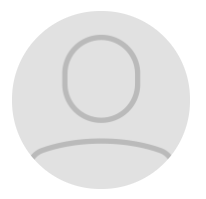 Mitch Lavoie
Community Legal Worker