First Nations Financial Capacity Development Initiative
The Capacity Connect Website is live.
This new site is full of beneficial financial management opportunities for First Nation Professionals!
Nokiiwin Tribal Council and Southern First Nations Secretariat have partnered together on an exciting new initiative with the goal to support Ontario First Nations in building financial management capacity leading to financial management excellence or success. We are committed to:
Rolling out a series of webinars to support year end preparedness (training and reporting);

Engage stakeholders including, First Nation Finance Managers/ Officers, First Nation Managers, ISC Funding Service Officers and Audit Firms, in developing a long term sustainable financial capacity development strategy that most importantly meets the needs of each participating First Nation community.
We acknowledge the challenges of the COVID-19 pandemic and commend the First Nation essential staff who have continued to operate with often additional duties. We commit to supporting you as you work to continue to meet the needs, priorities and demands of leadership, community members, vendors and funders.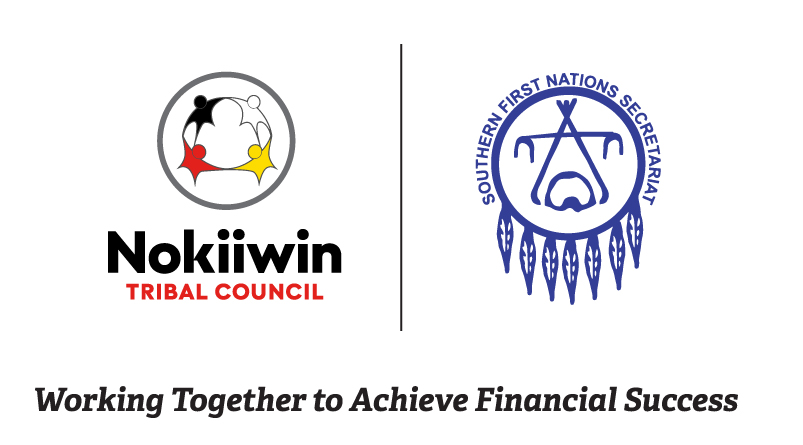 ---
Stay tuned for more information on this exciting new initiatives